Event Details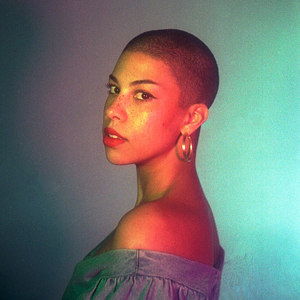 With special guest Monica Martin
An easy-going, semi-acoustic evening with Lake Street Dive. Come sing along as the band performs a revue of their 18-year catalog of songs. Join us in our most relaxed, basement couch setting for deep cuts, fan favorites and maybe some works in progress.
Dates
Tuesday, Jan. 31 @ 7 p.m.
Lake Street Dive has partnered with PLUS1 so that $1 per ticket goes to supporting Musically Fed and their work mobilizing the music industry in the fight against hunger.